Avast Antivirus allows you to set a password to protect various areas of the application. If you have already created a password but are unable to remember it, refer to the following article:
This password is not related to the Avast Account password or Master Password for the Avast Passwords feature.
Protect Avast Antivirus with a password
Follow the gif or steps below to password protect Avast Antvirus: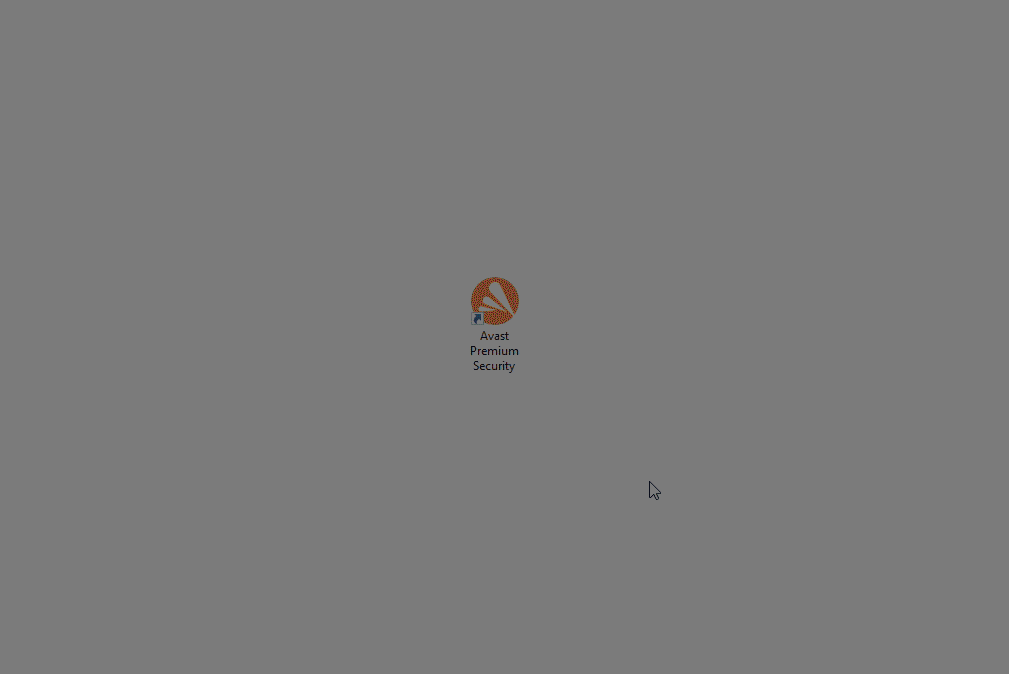 Open Avast Antivirus and click ☰ Menu ▸ Settings.
Ensure the General tab is selected, then click Password ▸ Create New Password.
Enter a password in the first box, re-enter the password in the second box, then click Create New Password.
Select one of the following options:

Require password to open Avast and access settings: enable password protection for opening Avast Antivirus and accessing Settings.
Require password only to access settings: enable password protection only for accessing Settings within Avast Antivirus.
Your password is set. Now when you attempt to access the password-protected areas, you are required to enter your password and click OK, Enter.
To change or remove your password, go to ☰ Menu ▸ Settings ▸ General ▸ Password, then click Change Password or Remove password.
Avast Premium Security 21.x for Windows
Avast Free Antivirus 21.x for Windows
Microsoft Windows 11 Home / Pro / Enterprise / Education
Microsoft Windows 10 Home / Pro / Enterprise / Education - 32 / 64-bit
Microsoft Windows 8.1 / Pro / Enterprise - 32 / 64-bit
Microsoft Windows 8 / Pro / Enterprise - 32 / 64-bit
Microsoft Windows 7 Home Basic / Home Premium / Professional / Enterprise / Ultimate - Service Pack 1 with Convenient Rollup Update, 32 / 64-bit